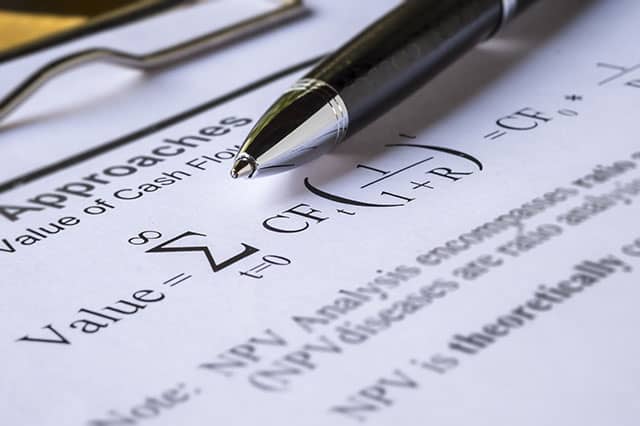 Fair Market Valuations
Tailored for business sale or acquisiton transactions
Save thousands on certified valuations unnecessary for a business sale. Trust our expertise for an accurate and insightful valuation report, saving you time and money.
Our reports go beyond business value, revealing crucial industry-specific sale terms. Discover insights to sale terms on inventory, receivables, equipment, and more.
Skyrocket the returns from your business sale by up to 50% with our exclusive optimization assessment that unlocks the true potential your business assets.
Unlock the full potential value of your business with our valuations and receive exclusive strategies that can skyrocket your selling price.
Discover the true value of your business and leverage our unrivaled expertise that boost your returns.