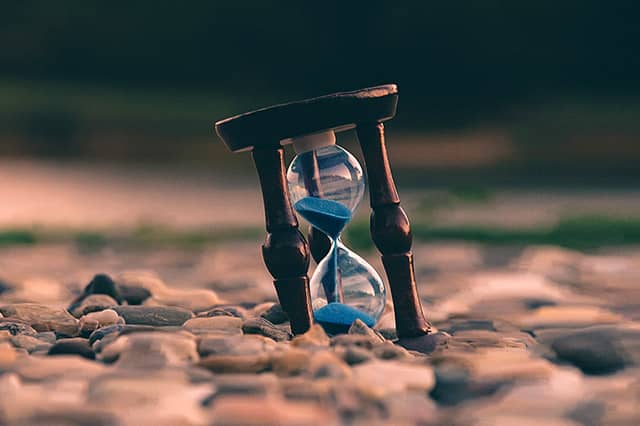 Daniel Tan
Valuations, Strategic & Financial Optimizations, M&A Advisor, Operational Optimizations.
Daniel brings with him 19 years of expertise in M&A (merger and acquisitions) deal-making, business valuation, acquisition/startup capital, and business management. He heads Kairos Business Advisory as Principal and is still active in M&A running deals for Quadra Global Capital Corp.

His expertise is offered through Kairos Business Advisory, where he provides unparalleled transaction advisory services. In addition to his commitment to Kairos, Daniel remains actively involved in the dynamic world of M&A, diligently overseeing deals for Quadra Global Capital Corp.

Over the span of his career, he has engaged in a diverse range of deals, encompassing both small and large transactions, with values ranging from $500,000 in main street to $225 million in mid-market deals. His involvement in various aspects of M&A, such as negotiations, financial modeling, capital funding, financial and operational optimizations.
Scope of Expertise
Business Valuations (Small business, SME, Mid Market) | M&A Transaction Advisory | Financial & Risk Analysis | Business/Financial Optimizations | Financial & Management Accounting | Financial & Cash Flow Modeling | Acquisition Financing | Debt & Working Capital Optimizations